Need to upgrade your business's infrastructure? Want more customized support? Tired of feeling lost with tech? Clearview Global is here for all of your IT needs.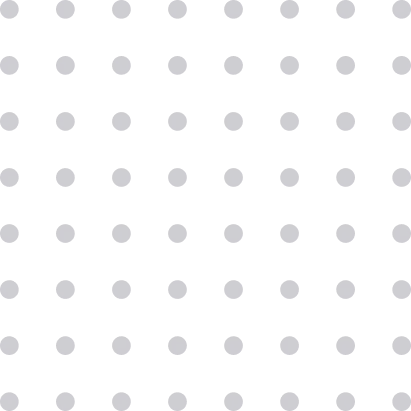 We offer sliding-scale infrastructure installations, custom-fit to your business's unique needs. From configuring Wireless Access Points to help you get the most out of your internet, to implementing cutting edge Camera Systems and Access Control, we can supply you with the tools for success.
Our expert technicians are here to assist your business with any IT concerns. We offer customized Helpdesk Support, Hardware Consultation, Cloud Hosting and Migration Services, Website Design, and more. Spend less time troubleshooting and more time working on what matters to you.